In August I gave a lecture on Business as Mission, BAM, at Samford University in Birmingham, Alabama USA. Enclosed below are the video link as well as a copy of the powerpoint used.
The presentation includes Biblical and historical perspectives on BAM, it introduces the global BAM Think Tank and also presents contemporary BAM case studies. Some issues dealt with:
When did BAM start?
Engineering with or without God – does it matter?
Martin Luther and the rediscovery of BAM
Chocolate for Jesus: Cadbury
Johan Sebastian Bach and BAM
The potential danger of micro businesses
The Pyramid of Christ: stop climbing and tear it down!
Earthquake tested the value and importance of a BAM business in S Asia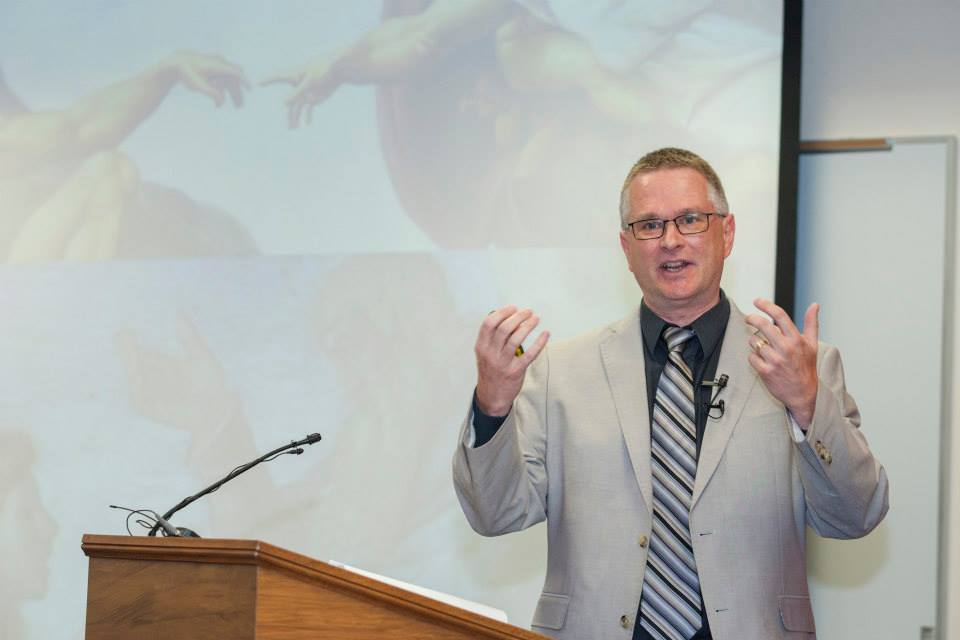 Click here for the video, my presentation starts 12 minutes in to the video clip.
Click for powerpoint for lecture at Samford University in Birmingham AL USA Aug 2013