There is a growing global movement of Christians in business who are shaping their businesses with a dual perspective: for God and the common good. That includes fighting corruption and poverty.
We know that businesses are strong transformational agents and can effectively address global issues like corruption and poverty.
For example, the biggest lift out of poverty in the history of mankind has happened in our generation – through business, and especially through the small and medium size business sector.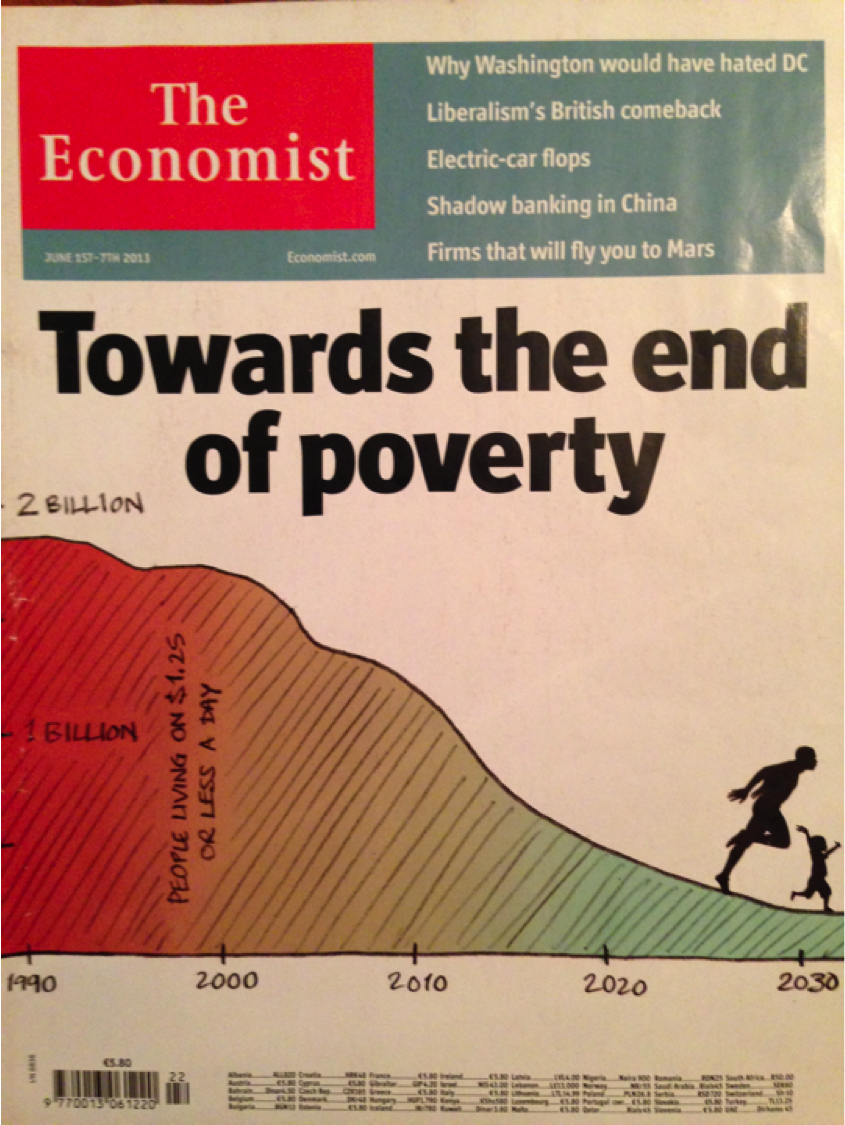 Corruption not only represents a significant risk for companies, but also keeps millions in poverty. Fighting corruption and poverty is doing business as justice, and business as loving your neighbor.
Joseph Vijayam, Director of Olive Tech, a BAM company in India and the USA says: "Corruption is one of the biggest issues that business people face globally today, and is a highly relevant topic for business as mission practitioners."
I recently spoke on "Business as Mission: Fighting Corruption & Poverty" at a G20 related event in Brisbane, Australia. It was an invitation only meeting, with key leaders from business, academia, church, and missions.
After an introduction to BAM, and the significant role of business in fighting corruption and poverty, five simple but effective steps were suggested:
Affirm, equip and deploy people to serve in business and create wealth
Acknowledge businesses as possible change agents for good
Shape businesses for God & good
Recognize the importance of small and medium size businesses
Create critical mass for macro transformation
A group in Indonesia applies these principles and concepts, and they are having a major impact. The presentation tells their story.
Click here for video         For powerpoint presentation BAM & Corruption Brisbane Nov 2014
The Global BAM Think Tank will give a priority to BAM solutions to global issues, like corruption. Please note that the work of the BAM Global Think Tank will continue under the new name: BAM Global.
RESOURCES:
For an introduction to the issue of corruption, and resources to combat it, see BAM:  corruption – resources
Toolkit for Business Leaders: Business toolkit
Two very important BAM Think Tank papers dealing with BAM solutions to poverty:
1. Business as Mission & the End of Poverty                      2. Business as Mission in Haiti
Other BAM videos